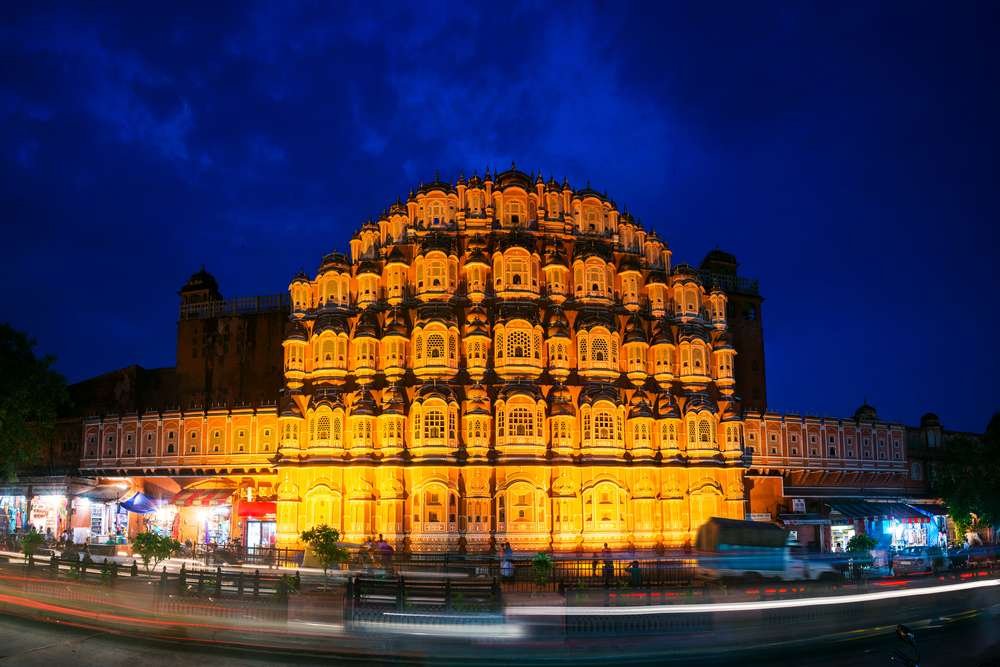 We Provide Special Tours Across India
We are the fastest growing taxi hire company, offering the most affordable online taxi service. We provide cab booking services at a reasonable price. We supply the best-trained, Experienced, best-dressed, and best-recommended Chauffeurs in town; while they drive the vehicle, you will be transported to another realm. In every way, our trips will be comfortable and safe.
Shri Sai Taxi Service is a taxi service enabling the traveller to book safe, reliable & comfortable rides. To serve you better, Shri Sai Taxi Service gives you a wide range of choices between rental car & taxi across India.
We, at Shri Sai Taxi Service, provide regular Conducted Tours as well as tailor-made Package Tours around India based on the customer's preferences. Shri Sai Taxi Service's taxi booking website that allows passengers to arrange a safe, dependable, and enjoyable transport. We offer a wide range of rental car and cab options across India to better serve you.